❤️ We love our cars very much
😭 But accidents always come unexpectedly
☺️ Then give ours car an extra layer of protection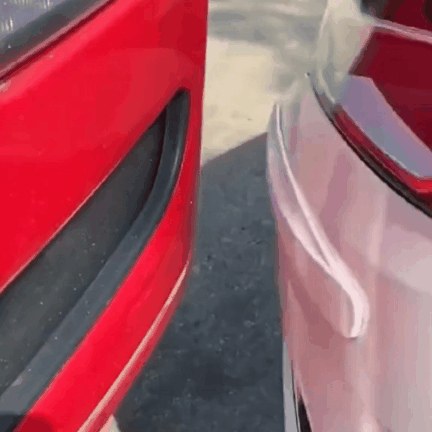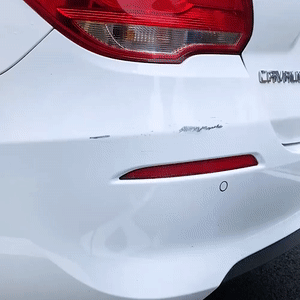 FEATURES
Dynamic design, streamlined structure, beautiful appearance, exquisite craftsmanship, perfect decoration.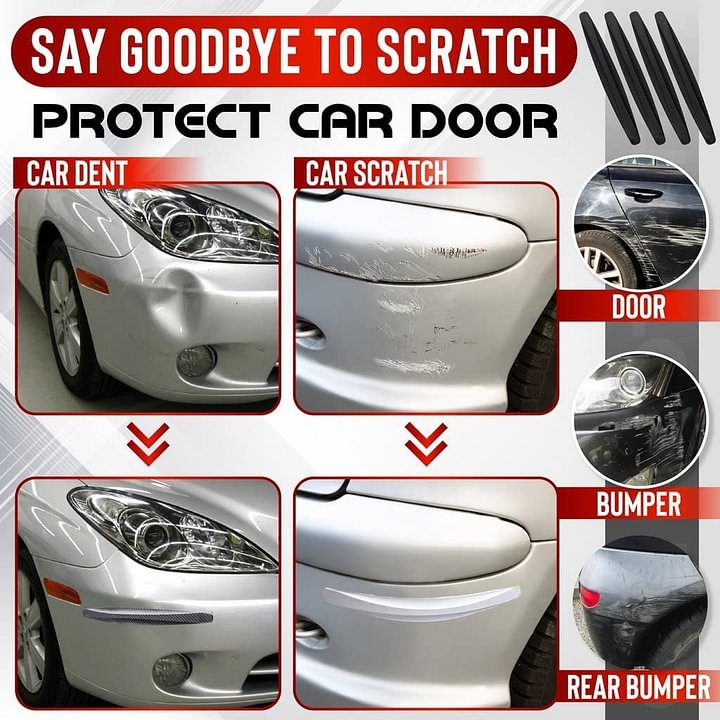 Car door entry protection is made of high quality PVC, heat-resistant, abrasion-resistant, non-aging. Cover up existing scratches and prevent your car from being scuffed, scratches, paint scratches, etc.
Door protection strips are supplied with 3M adhesive on the back. You can stick it directly on double-sided tape that is not easy to peel off. Strong adsorption, stable and does not harm the car.
The bumper protection strip can protect your car bumper from scratches and abrasion caused by light impacts. If you install the car door guard in a good position. It is effective when your parking lot or garage is small.
The paired anti-collision car bumper protection strips fit all types of vehicles.

These can be installed in the front and rear of the car's bumper, protecting the bumper corner and avoiding scratches. These protective strips are ideal car accessories.